I noticed this is a pretty dead community, but I decided to join anyway. :D
I'm new, douzo yoroshiku~

I've been a huge fan of ToD for a few years now, and I'm really excited to hear that Absolute Zero and Phantasian Productions are collaborating on a fan translation patch of the Director's Cut (PS2) of this game.

I was also watching Trigun the other day and found something pretty interesting.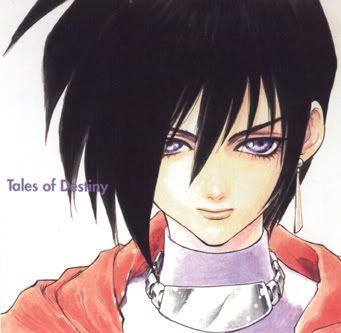 I laughed really hard.